Our surgeons and our dedicated and caring team are proud to provide patients with compassionate, thorough, and personalized care. Our employees are trained to make sure that our patients are as well-informed and comfortable as possible while receiving treatment.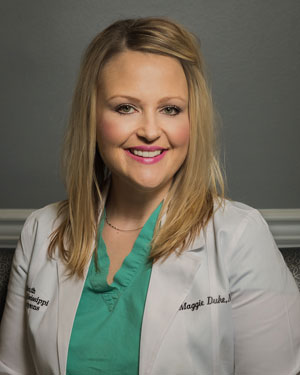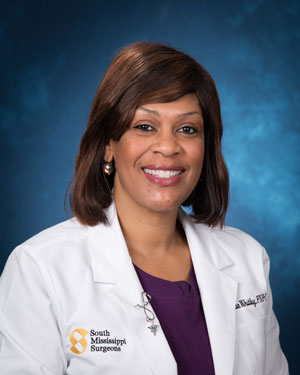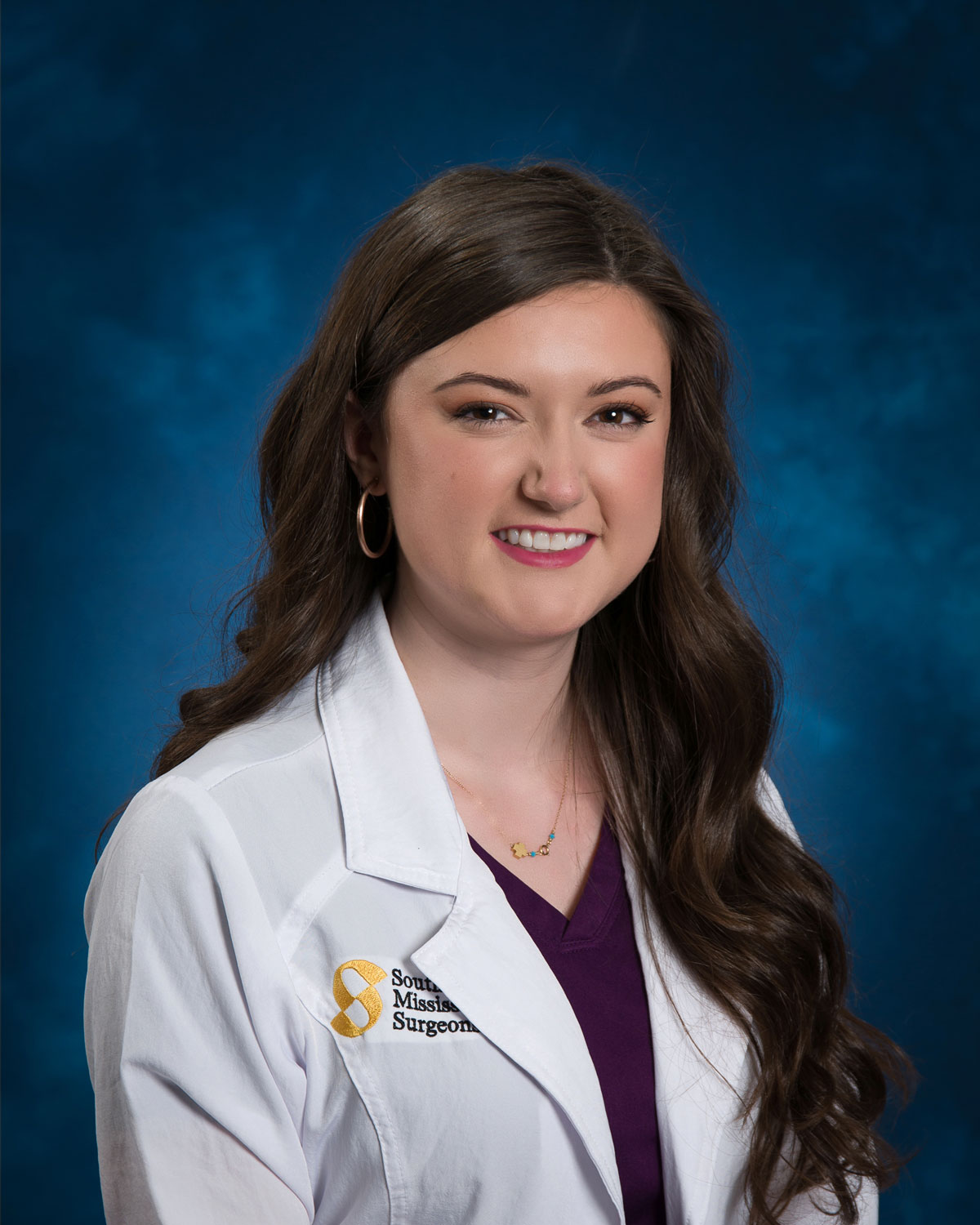 Katherine Herndon, MHS, PA-C
Contact us today to learn more about options for your healthcare needs.