South Mississippi Surgeons has specialized treatment in wound care at Singing River Health System locations. Our program, led by Medical Directors, Dr. Jason Payne and Dr. Jeremy Simpler, provides the latest wound care treatments, as well as the experienced care of a team of providers and nurses who specialize in wound care management. From Singing River Health System:

Wound Care focuses on any wounds that persist for longer than 30 days. We treat:
Diabetic Foot Ulcers
Arterial Ulcers
Non-Healing Surgical Wounds
Venous Stasis Ulcers
Pressure Ulcers
Chronic Osteomyelitis
Radiation-related Tissue Damage
Burn Wounds
Necrotic Wounds
Wound Debridement
Negative Pressure Wound Therapy
Pulse Lavage
Bioengineered Graft Application
Antibacterial and Compression Dressing
Coordinated Surgical Intervention
Ostomy Education
Nutritional Assessments
Diabetic Education
Off Loading Program
Total Contact Casting
Splints and Protective Shoe Wear
The staff at the Hyperbaric and Wound Care Program is made up of certified hyperbaric technologists and specially trained physicians and nurses. All have attended formal courses and have met or exceeded standards for all areas of hyperbaric medicine.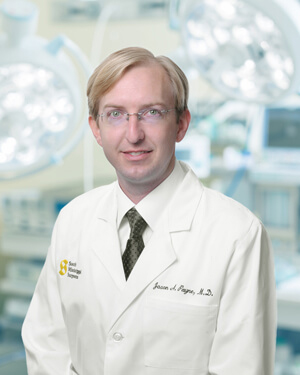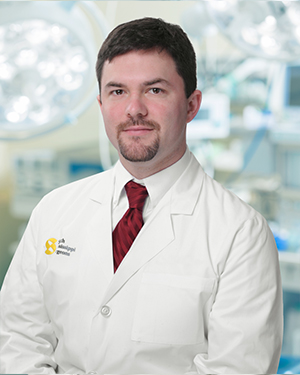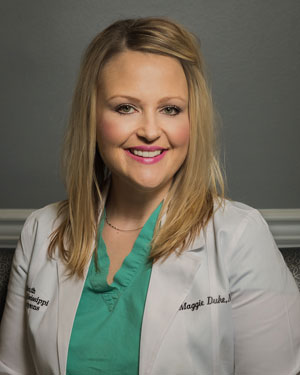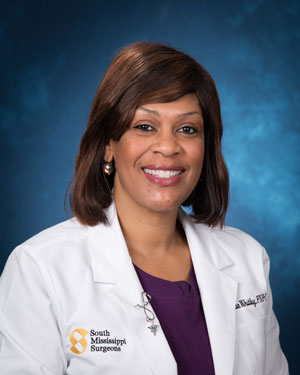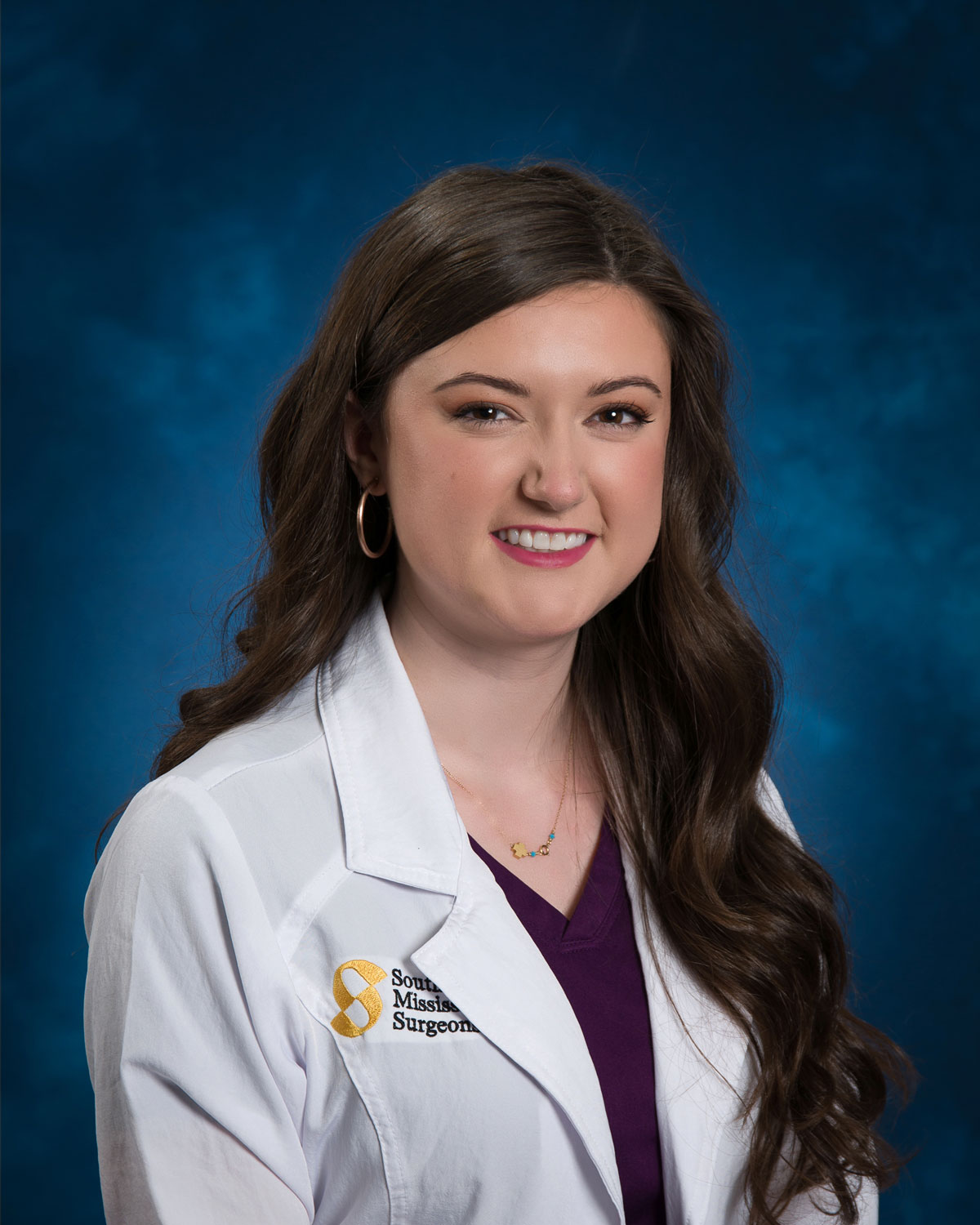 Katherine Herndon, MHS, PA-C
Contact us today to learn more about options for your healthcare needs.