Since 1982, South Mississippi Surgeons has been the leading providers of surgical treatment for the Mississippi Gulf Coast and the surrounding areas. South Mississippi Surgeons is one of Mississippi's largest general surgery practices with convenient office locations in Biloxi, Ocean Springs, and Pascagoula. We have seven general surgeons on our staff: Dr. William "Pete" Avara, Dr. John Bailey, Dr. Edward Dvorak, Dr. Jason Payne, Dr. Nicholas Fayard, Dr. Jeremy Simpler, and Dr. John Hall.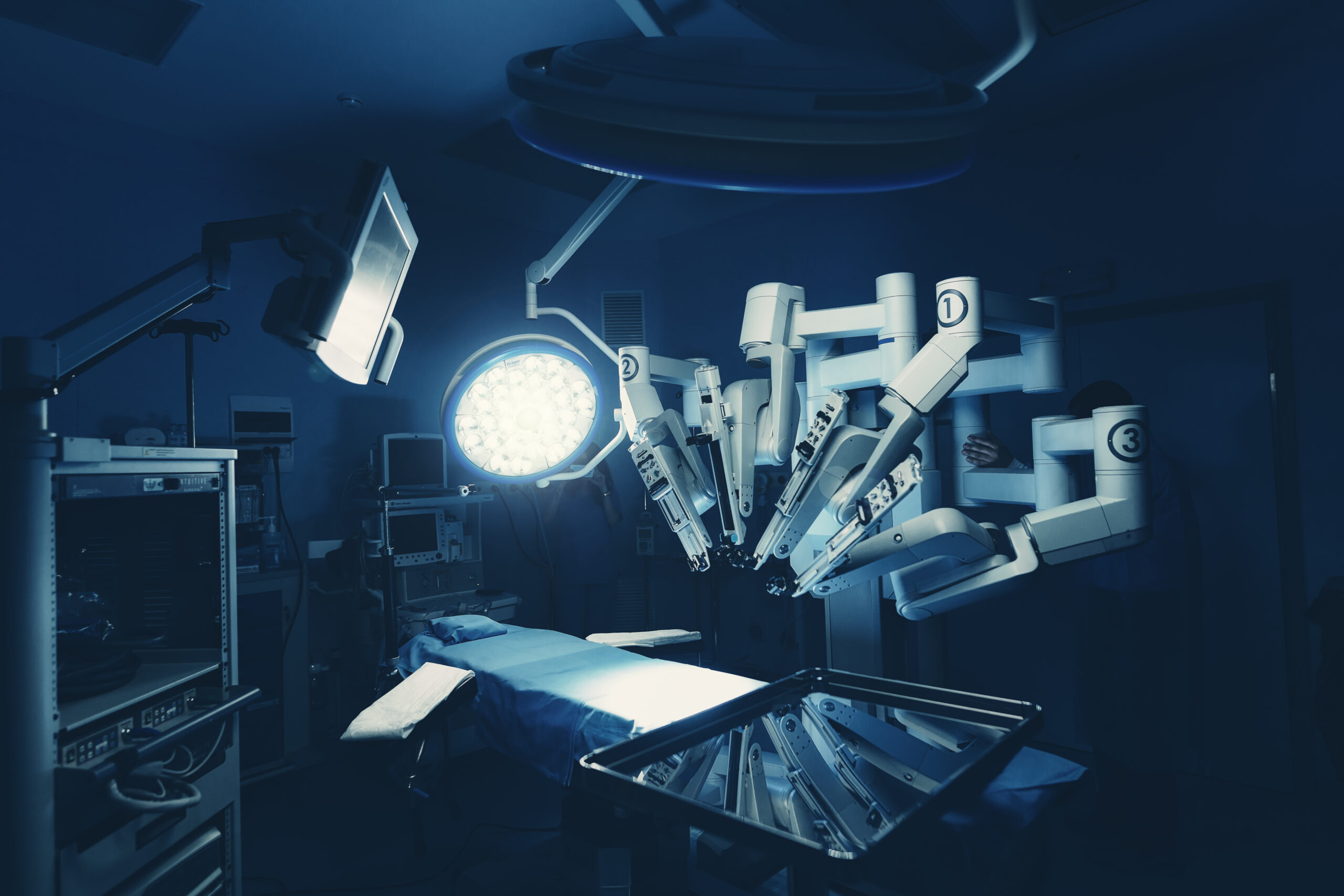 Our general surgeons have operating privileges at multiple hospitals and outpatient treatment centers throughout the Mississippi Gulf Coast, including Singing River Health System's hospitals, Merit Biloxi, MS Gulf Coast Endoscopy and Ambulatory Surgery Center (outpatient), and Ocean Springs Surgical and Endoscopy Center (Outpatient).
South Mississippi Surgeons is a multi-specialty practice. Procedures include but are not limited to the following:
Amputations
Appendectomy
Bariatric Surgery (Weight Loss Surgery)
Breast Surgery
Cancer Surgery
Chemoports
Colon & Rectal Surgery
Colonoscopy
Cosmetic (South Mississippi Cosmedics)
Dialysis Access
Endoscopy
Gallbladder Surgery (Cholecystectomy)
Gastrectomy
General & Advanced Laparoscopic Surgery
Hemorrhoid Surgery
Hernia Repair Surgery
Liver Biopsy
Pancreatic Surgery
Parathyroid Surgery
Robotic Assisted Surgery
Skin Lesions & Cancers
Splenectomy
Thyroid Surgery
Wound Care
…and more!
Contact us today to learn more about options for your healthcare needs.