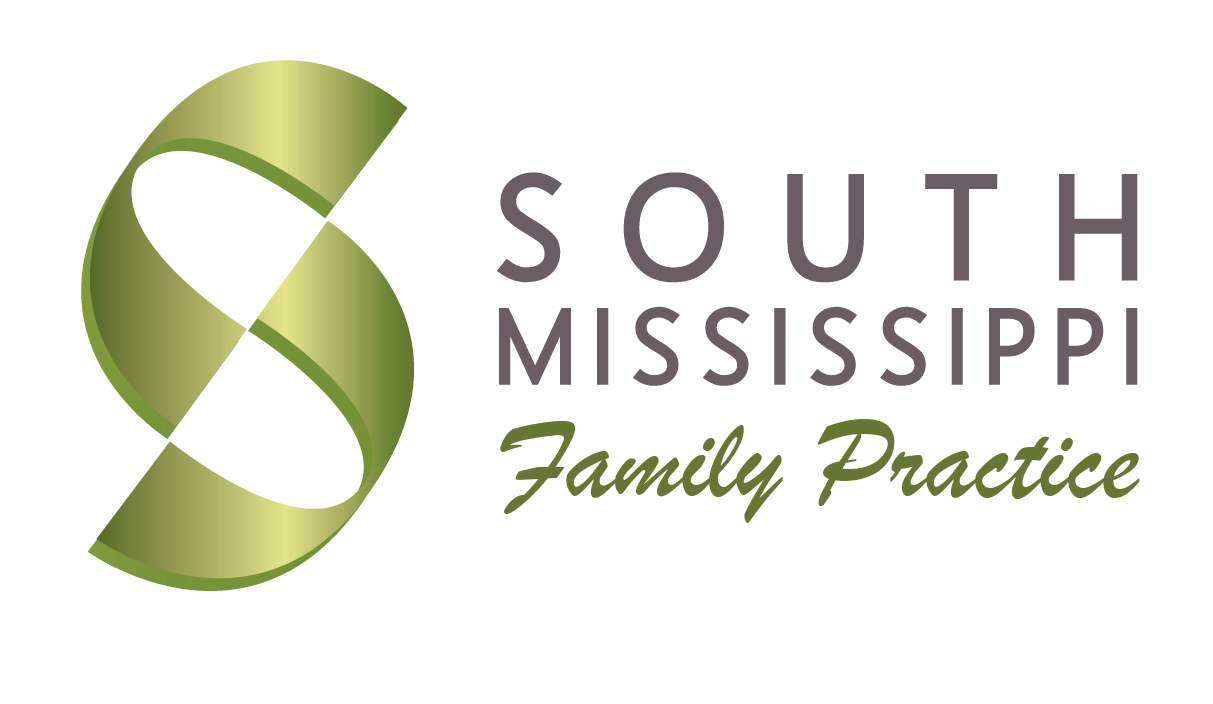 South Mississippi Surgeons Family Practice of South Mississippi Surgeons is led by Maggie Duke, NP-C. We see all ages for urgent care and annual checkups.
To become a patient, call our Ocean Springs office at 228-875-3778 and schedule an appointment for family practice.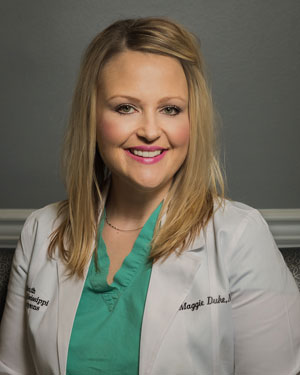 Contact us today to learn more about options for your healthcare needs.