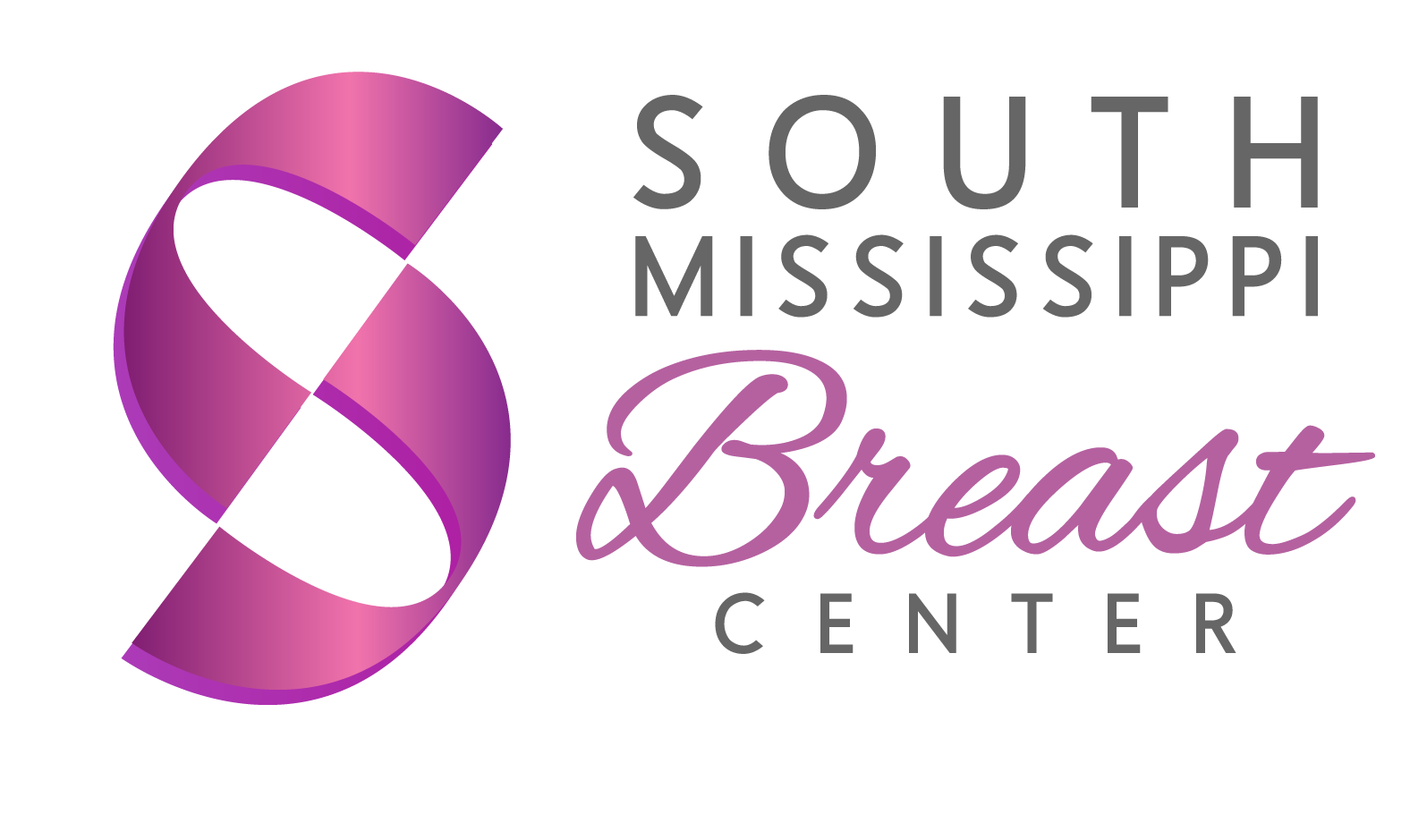 South Mississippi Surgeons and South Mississippi Surgeons Breast Center have provided state of the art breast care for both benign and malignant breast disease to the Mississippi Gulf Coast since 1996. Under the direction of John D. Bailey, MD, the South Mississippi Surgeons Breast Center has been the leader in providing new technology in breast surgery, diagnosis, and treatment to the growing needs of the Mississippi Gulf Coast area.
Our breast center provides a full spectrum of services, including surgical consultation, stereo-tactic biopsy, ultrasound guided needle biopsy, and much more.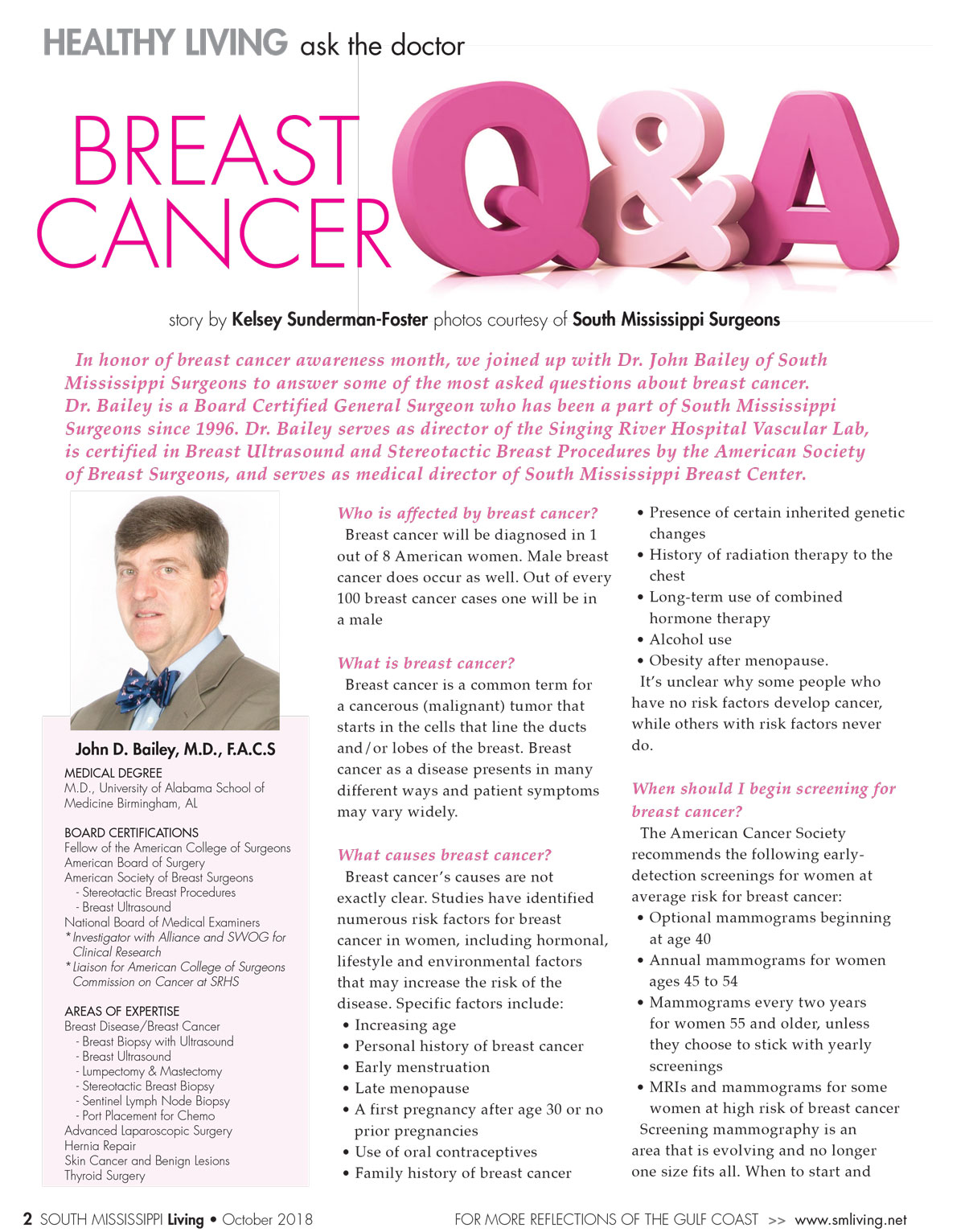 Read the latest Healthy Living
Some of our innovative services include:
Breast Biopsies
Lumpectomy
Mastectomy
Breast Ultrasound
Genetic Testing
Port Placement for Chemo
Sentinel Lymph Node Biopsy
Stereotactic Breast Biopsy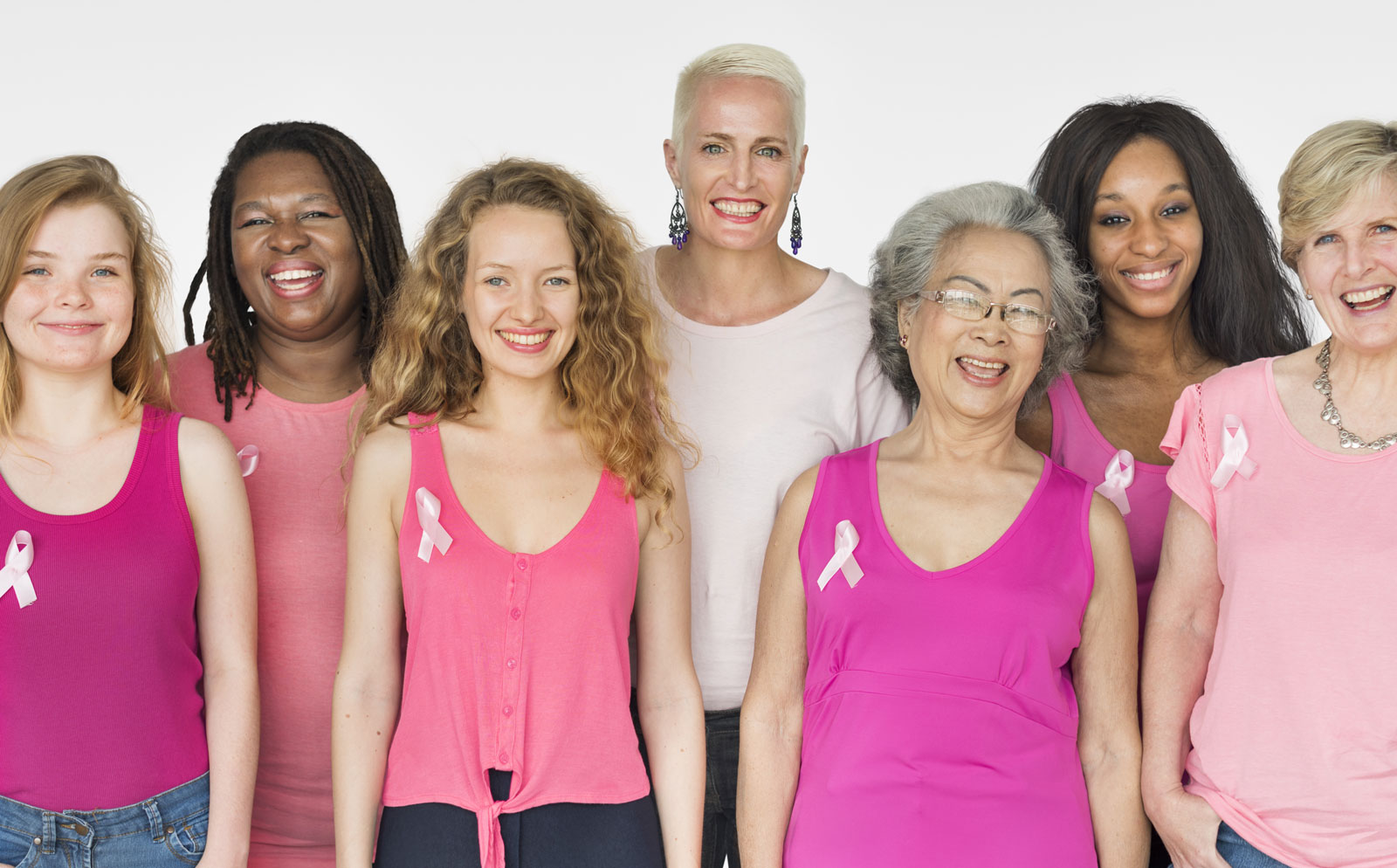 Our Breast Center is dedicated to timely diagnosis and comprehensive treatment for all breast problems. We give our patients individualized options for treatment and partner with them to chart the best possible course of care. Our experience with referring physicians and specialists in the region makes South Mississippi Surgeons the best possible extension of ongoing care.
We are inspired by our patients, committed to research and determined to help, which is why thousands of women and men in Mississippi rely on us for their breast health needs.
 Checkout our October Breast Cancer Awareness commercial!
Contact us today to learn more about options for your healthcare needs.